Helping you reach new
heights!
Creative, visionary and a bit of a vagabond, we deploy all our strengths to understand your reality and help you climb to new heights.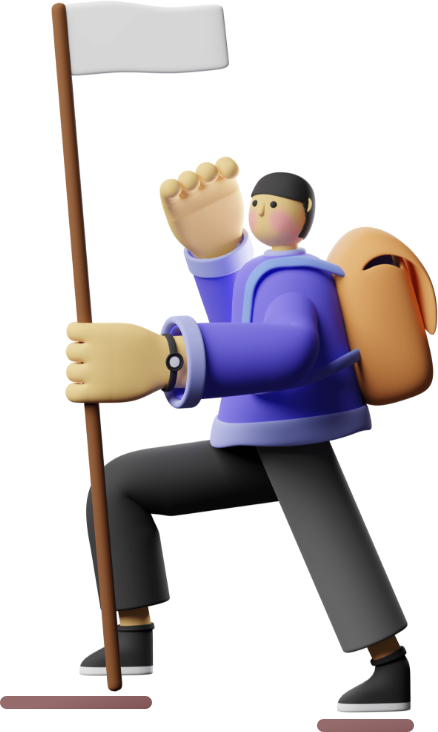 A company's success depends on its ability to overcome all the obstacles in today's market and adapt to a constantly changing society. Our Consulting Agency provides you with tailor-made strategic support to reach your destination, whether you are a start-up, a medium or a large company.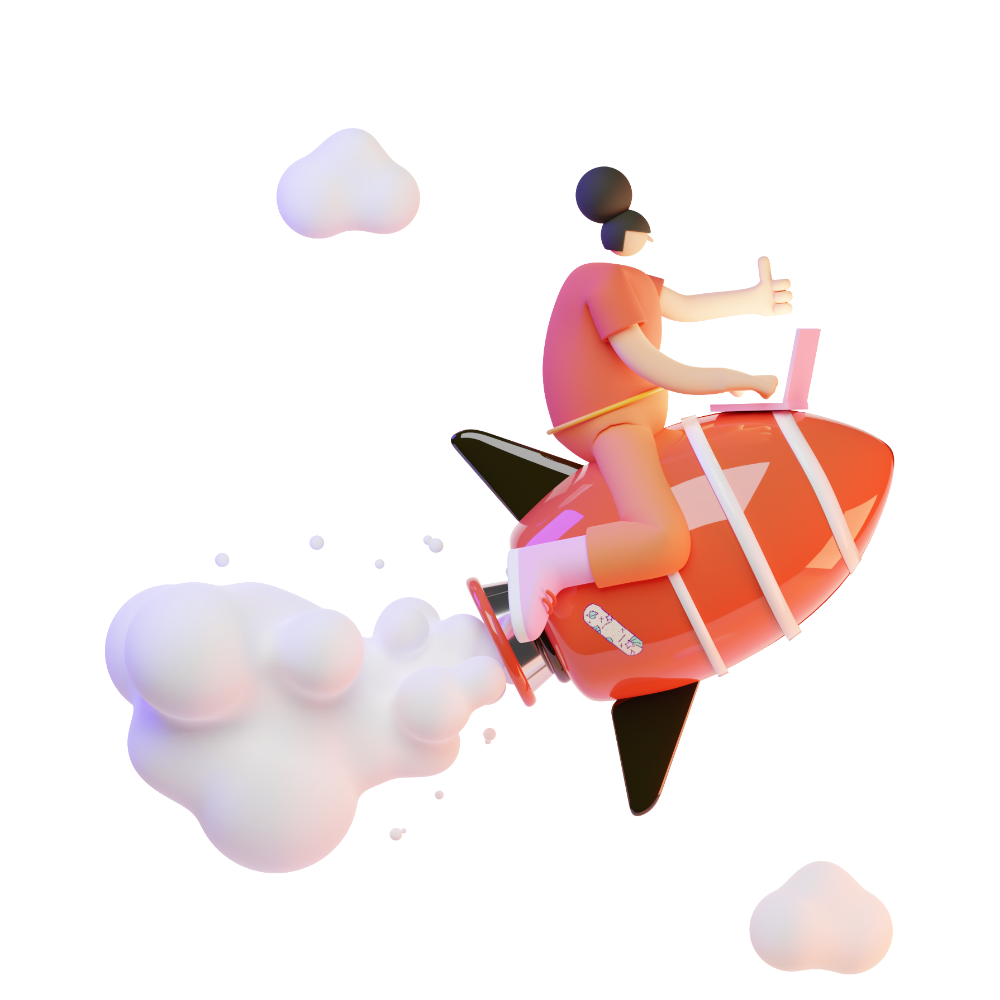 At Vegabond & Marketers, we devise a complete game plan for your business in a way that is both fun and professional. If you are looking for a specialized consultancy regarding the Ps of marketing, you have landed at the right destination. We make sure that your PRODUCT is PLACED in the right manner within the competitive PRICING having the brilliance in PROMOTION strategy to gain you that extra edge which you were always looking for.
By using the most advanced techniques of marketing available at present, our marketing plan will entail all the possible arenas of communication used for reaching out to your target market in the minimum of time with maximum impact.
It doesn't matter if you are at the very beginning of your business venture or lost somewhere in between your journey, you can count on us to increase not only your customer-ship but also to increase your profitability.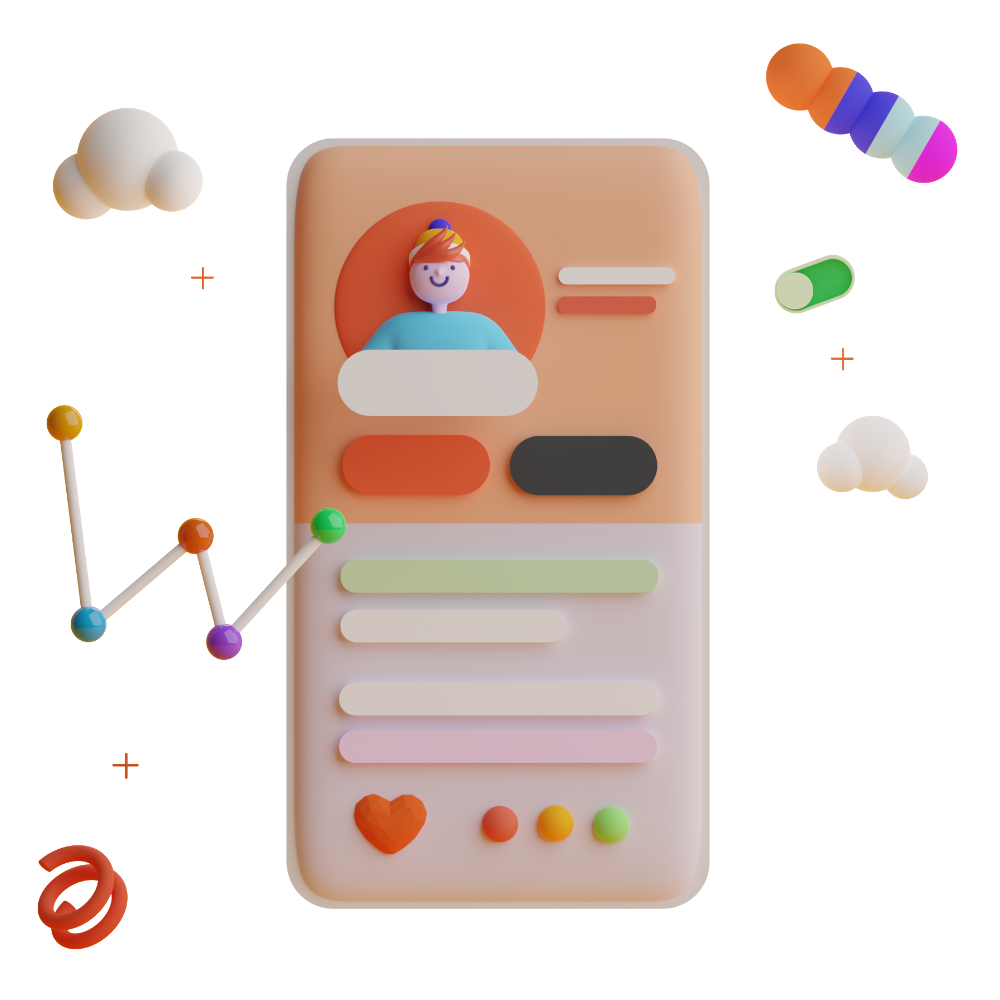 There are a whole lot of online marketing trainings, articles, blogs and e-books available to cater a beginner's need but if you want to become a pro at it, you need professionals to beef up your mind. You may be able to do the HARD WORK but what really matter is actually the SMART WORK.
Vegabond & Marketers focusses on the tips and tricks to accelerate your skills in the field of marketing which will enable you to perform smartly in real time environment. We will teach you the ways of multiplying the revenue so that you can become a marketing champions.
Let us tell you the secret of success with the help of practical examples and well researched case studies. Let us help you become the ultimate marvel in the field of marketing, to work up to your true and full potential. Come on board and let us take you on your journey to success.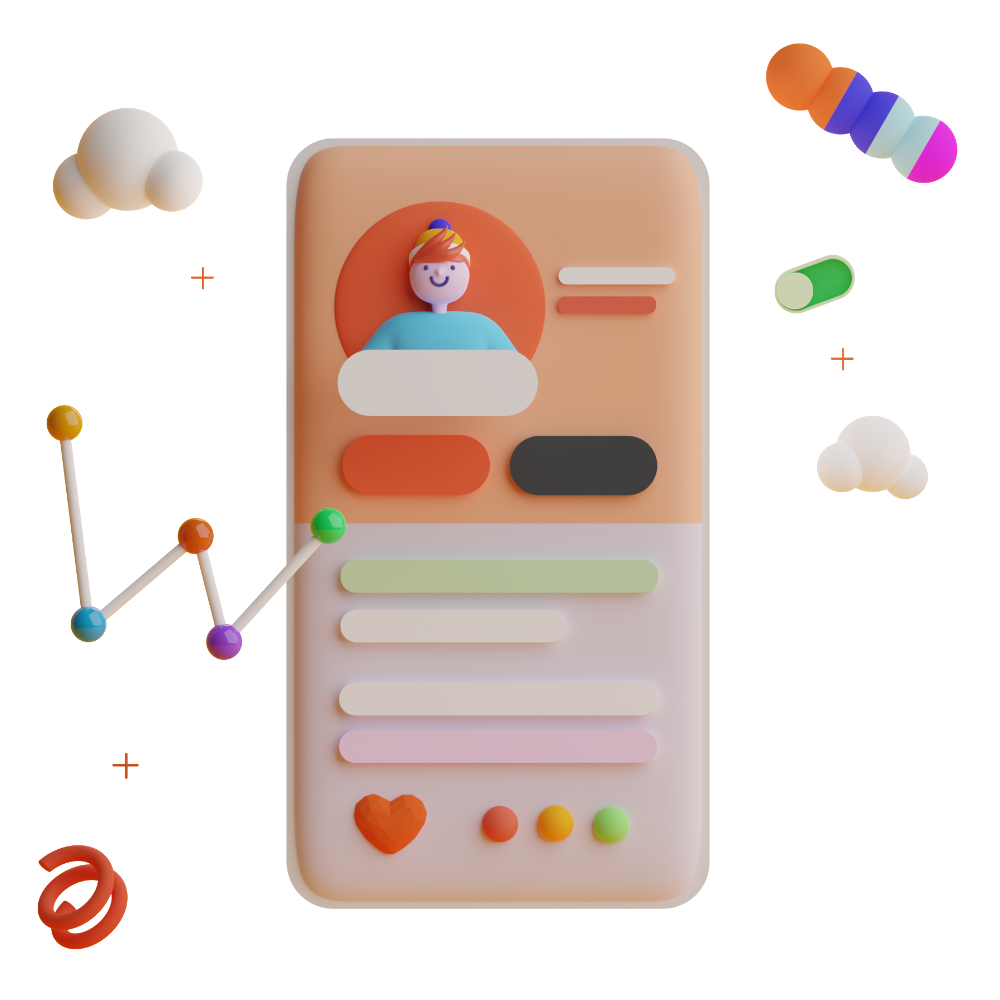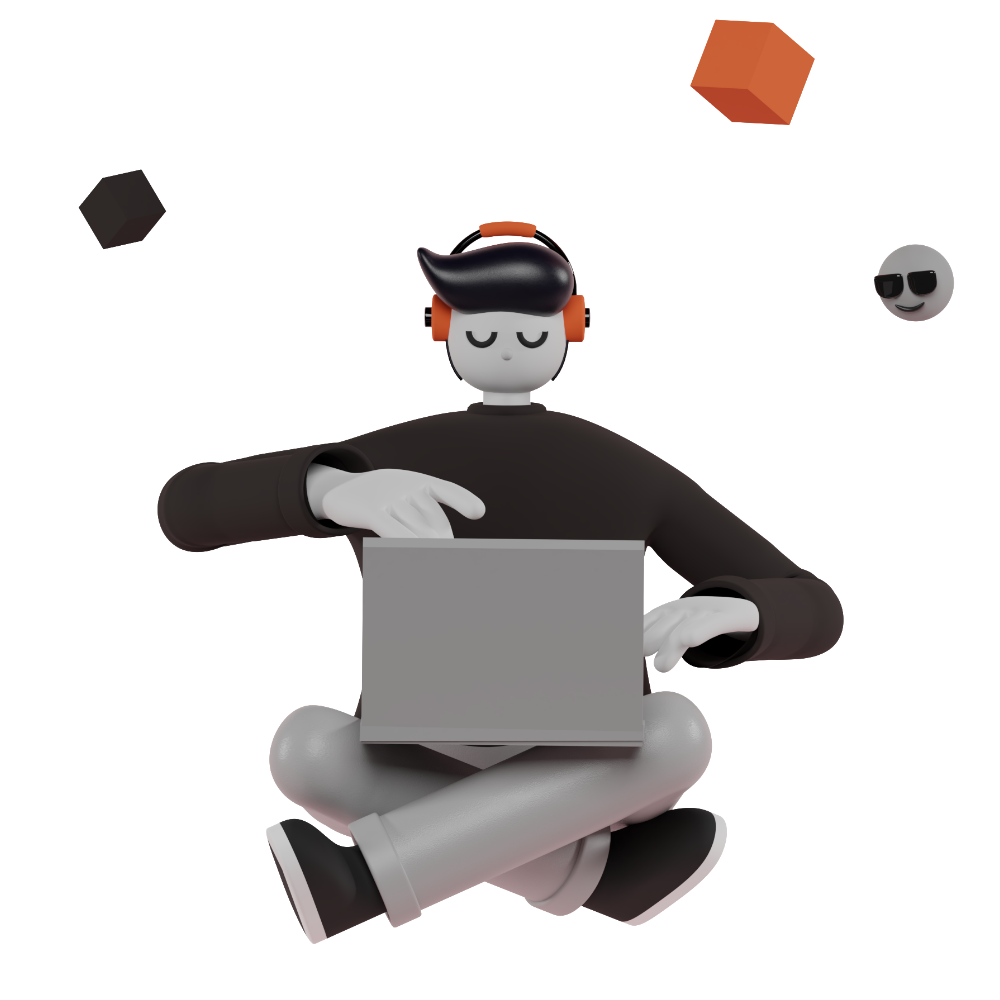 At Vegabond & Marketers, when we talk of a brand, it means the identity of your business or the face of it, it is the way you are being recognized in the market. Creating a Logo isn't that hard of a task but defining an identity needs some serious brains.
Your brand is you and you cannot be compromised, not even in the most minor of the details. It is a combination of an immaculate design, the creativity of an artistic mind and the core concept of your business existence.
We make sure that you get the best of branding for your business. Come work with us and count yourself out of those who waste a serious amount of cash and come out with nothing. Let us create the difference for you and that can make you gain an extra leap on potential competition.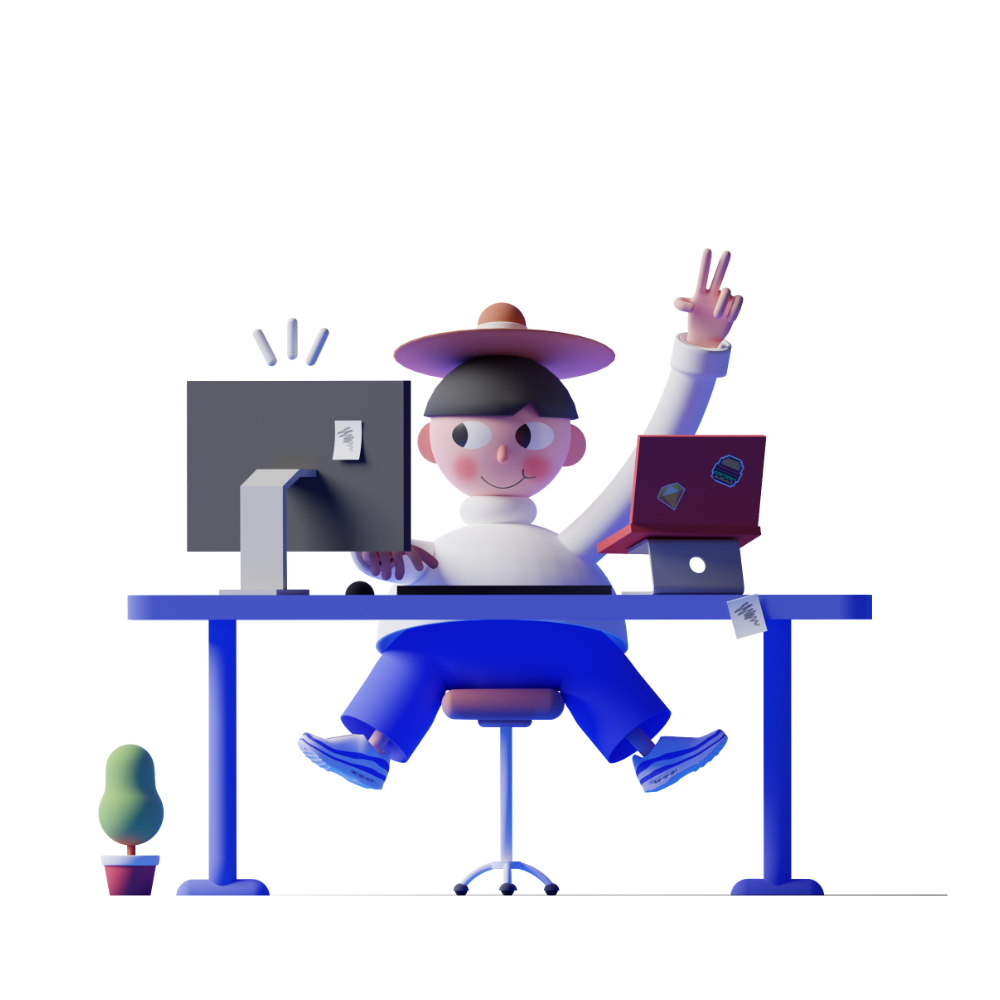 In modern times, any business needs maximum possible viewership. These are the times where business is not limited to a certain audience. In this age of globalization where the world has turned out be a digital playground, no one will able to grow his business without a solid online presence.
Vegabond & Marketers can serve you develop a well design online platform where you can display your organization in an impressive manner to target the market you deserve. We create it in the way you want it to be. Our team of highly competent professionals, in-line with the most advance skills, will provide you with the technical tricks to develop your corporate vision in the best possible manner.
Let us do the hardwork for you that will pay off with a whole new look for your organization, increased clientele and profitability. Take us on board to create for you the ultimate online business experience where your customers can see the versatility and operate at ease.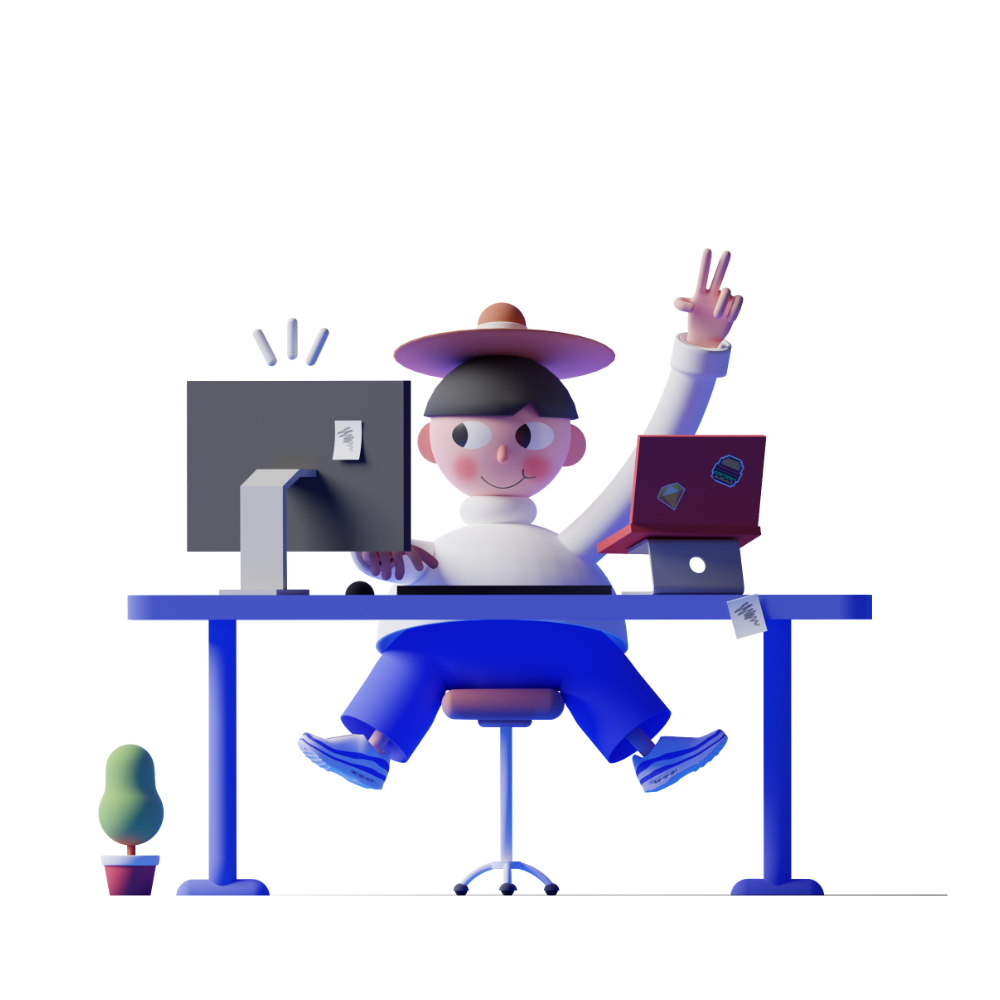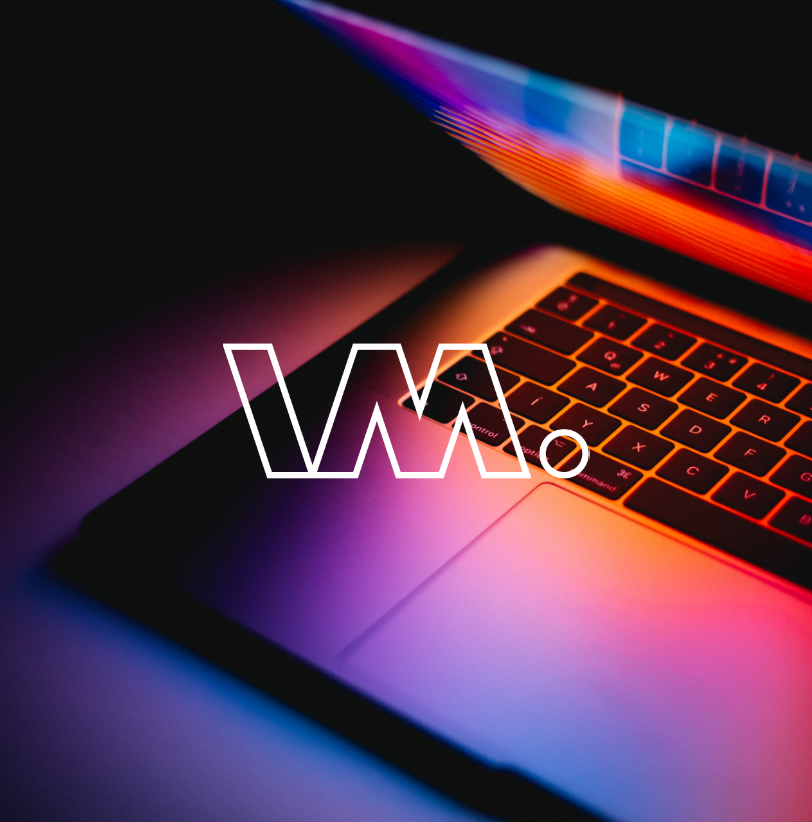 At Vagabond & Marketers, we see ourselves as an extension of your team. We work with you to bring down barriers, find the best way forward and to go beyond what has been done before.
"What makes Vagabond & Marketers so unique is their ability to incorporate emotion, creativity, and meticulousness into their approach. They were key in writing our vision and in articulating and organizing our marketing strategy. It's easy for us to see the value they add to our practice. In fact, they are more than consultants to us: they are essential members of our "
Marc-Olivier Gendron
Team Gendron-Hétu, Responsible Investment Advisor
"Vagabond supported us for the redesign of our website and the renewal of our brand image. In addition to their professionalism and assiduity, they quickly understood the technical aspects of our industry, while being creative and thinking outside the box. They are always available and very responsive when needed."
Audrey Miron, Business Development & Marketer Manager
Innovaderm Research Inc.
"Raphaelle and Nathan have been working with me since 2018 and have been able to support me in my repositioning and social network strategy to better present my service offering and my various activities. They found the best way to showcase them by creating a new modern website that makes navigation easier. Available, professional and reactive, they are partners of choice."
Bruny Surin, CEO
Sprint Management
"I am fortunate to work with Raphaëlle who has accompanied me in the development of my website with a simple, structured and efficient approach. I still work with her as needed because it's fun and productive. Thanks to her methodology, we were able to better structure the content and reformulate it to align it with my target market segments.
Passionate about her work, flexible and efficient… I recommend her without hesitation! "
Marie-Josée Caya, Founder and CEO
DOT Training Center
"Our marketing plan was well researched, comprehensive and addressed all target demographics that we were looking to reach. It also provided a range of avenues and strategies for us to achieve our goals. Vagabond & Marketers removed the confusion and anxiety and developed a clear path for our success."
Bryan Martin
Toronto Audio Engineer Society