Generalized Pustular Psoriasis
Allowing you to learn more about the Generalized Pustular Psoriasis (GPP) condition,whilst contributing to research.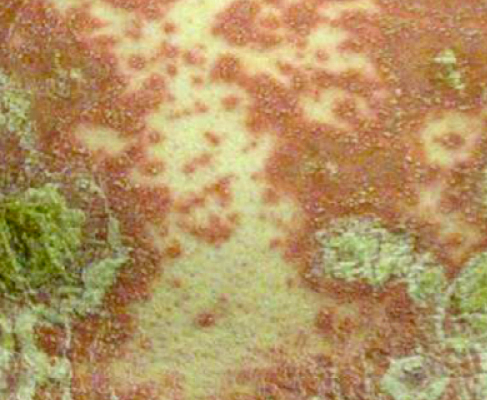 What is Generalised Pustular Psoriasis (GPP)?
Pustular psoriasis is an uncommon form of psoriasis, characterized by active pustules (pus-filled blisters) on your body. It may be either localized to certain areas of the body, such as the hands and feet, or covering most of the body. Generalized Pustular Psoriasis (GPP) is a rare, life-threatening disease that affects about 3,000 patients in the United States. It can cover most of your body, and can cause fever, chills, and severe itching. There are no approved therapies currently available.
What is the Radiance Registry
We are currently recruiting participants with Generalized Pustular Psoriasis to participate in a registry. This registry consists of collecting data on how patients with the same skin disease are doing over a period of time. It is only observational and there is no investigational treatment nor invasive procedures or blood draws involved. The data collection will be done mostly using questionnaires and physical examinations performed by the physician.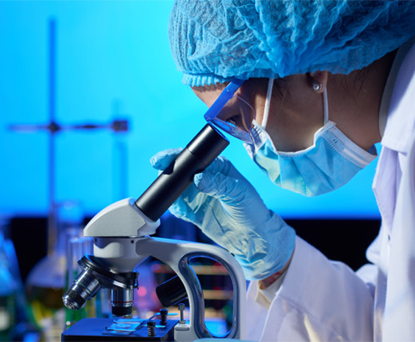 Patient Registry
The purpose of this registry is to study how these skin diseases progress over time, what treatments are used, how frequently patients require healthcare, what is their insurance coverage, and how it affects the quality of life.

Remuneration
Compensation for travel may be available. There will be no cost to you for taking part in this registry. You will be provided with all examinations and medical care related to the registry at no cost to you.

Assessment Time
The registry will consist of an observation period of approximately 2 years, including 5 on-site visits every 6 months and 4 phone visits. Visits will take approximately 1 to 2 hours each.

Evaluation
During your participation, you may be eligible for a clinical trial with a treatment under investigation that would then be discussed with your doctor while you are enrolled in the registry.
Participate in the
Radiance study


RADIANCE STUDY in collaboration with INNOVADERM RESEARCH INC, COPYRIGHT 2021, ALL RIGHTS RESERVED